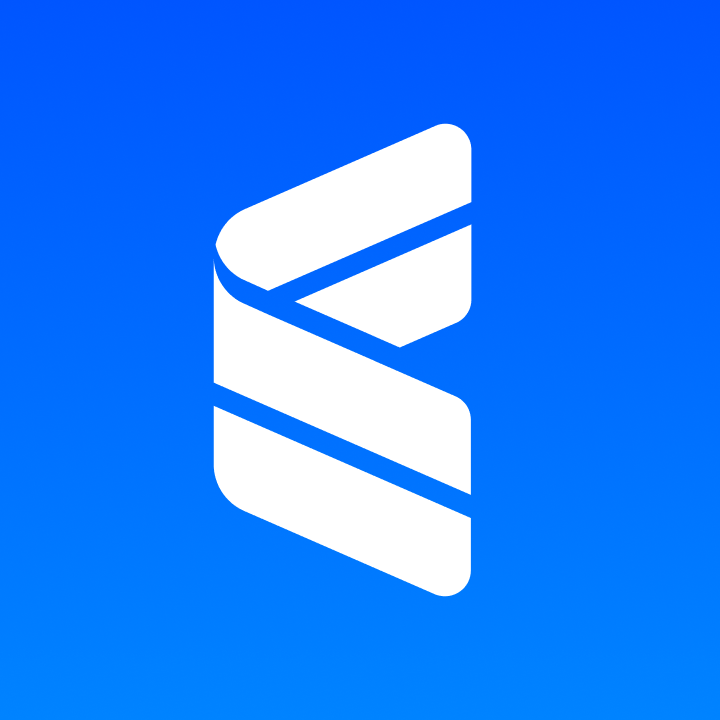 CoinTracker
Partner
CoinTracker is a portfolio assistant for cryptocurrency. It is used by over 100,000 cryptocurrency holders and tracks $20B of cryptocurrency transaction volume. CoinTracker supports 300+ exchange & wallet integrations and over 3,000 cryptocurrency integrations.
CoinTracker enables seamless tracking of cryptocurrency portfolios, investment performance, DeFi, and taxes. Beyond crypto, CoinTracker is building a general automated financial assistant for all financial assets.
CoinTracker has partnered with Coinbase, Intuit, and other industry leaders to make crypto taxes simple, and is venture-backed by Y Combinator, Initialized Capital, and Serena Williams.
Recommended for
Bitcoin, Bitcoin Cash, Ethereum, Ripple, Litecoin, Monero, Dogecoin, Zcash, EOS, Cardano, Stellar, Dash
Service provision
Usa, Australia, United Kingdom, Canada
Tax methods
Fifo, Lifo, Hifo, Acb, Share Pooling
Integrations with other Tax software