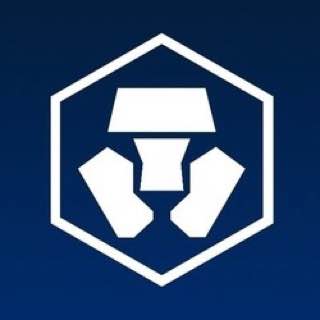 Crypto.com Price
Partner
Crypto.com Price is a great place for users to check on the latest token prices, market movement, market capitalization ranking and token information. Users are able to feel the market pulse in an ad-free environment. If the price hits the desired level, users can buy and trade by downloading the Crypto.com App or register an exchange account through the trade button in the token listing table and token price page.
Recommended for
Bitcoin, Ethereum, Litecoin, Cardano, Ripple, Polkadot, Dogecoin, Solana, Bitcoin Cash, Stellar, Monero, EOS, Kusama, Bitcoin SV, eCash, Zcash, Dash, Mixin, Groestlcoin
Exchanges intergrated with
Binance, Messari, Coinmarketcap
Price discovery method
Average Weighted Price in USD. 50% Binance, 30% Messari, 20% CoinMarketCap. If Binance is not available, 60% Messari, 40% CoinMarketCap. If 2 sources are not available, the third source will be used for 100%.
Other services
Currency Converter - convert prices from crypto to common fiat or crypto prices. Crypto.com Defi Swap - Farm ETH & Defi Coins in Defi Swap with supported tokens